Gain Powerful Insights About Who is Who
Senzing® real-time AI for entity resolution increases efficiency and effectiveness. Gain powerful insights about who is who and who is related to who. Decrease fraud and risk, help ensure compliance, and improve customer insights. Reduce false positives and false negatives.
Create the most accurate, comprehensive views of customers, critical third parties and others, including their relationships. Combine data across internal and external sources, including Dun & Bradstreet, Dow Jones, Thomson Reuters, and Office of Foreign Asset Control (OFAC).
Senzing software is for financial organizations including commercial and retail banks, securities, insurance, credit card, mortgage and money transfer organizations.
Know Your Customer
AML  Monitoring
Watchlist Monitoring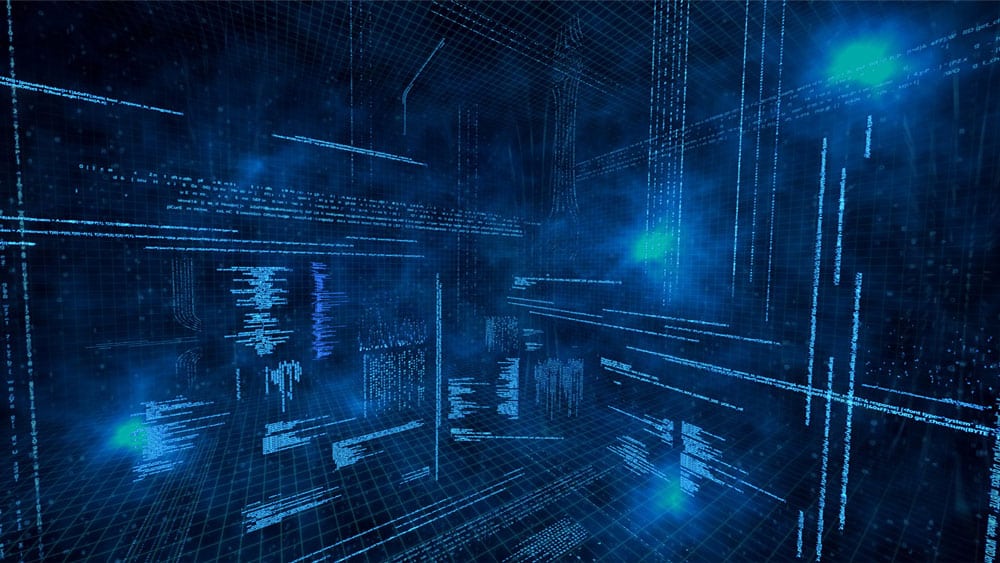 First Party Fraud
Third Party Fraud
Internal Fraud
360-Degree View
Customer Journeys
Relationship Analysis
CCPA
GDPR
Privacy-Enhanced Info Sharing
Interested in what we're up to?
Subscribe to email updates from Senzing.