Senzing real-time AI for entity resolution provides financial organizations with powerful insights about who is who and who is related to who. With our software, you can quickly and cost effectively reduce fraud and risk, ensure compliance, improve customer satisfaction and increase revenue.
We make it easy and efficient to gain complete and accurate views of customers, critical third parties and others by combining data from many internal sources and external sources such as Dun & Bradstreet, Dow Jones, OFAC, World-Check etc.
Senzing® software is for financial organizations including commercial and retail banks, securities, insurance, credit card, mortgage and money transfer organizations.
Know Your Customer
AML Transaction Monitoring
Watchlist Monitoring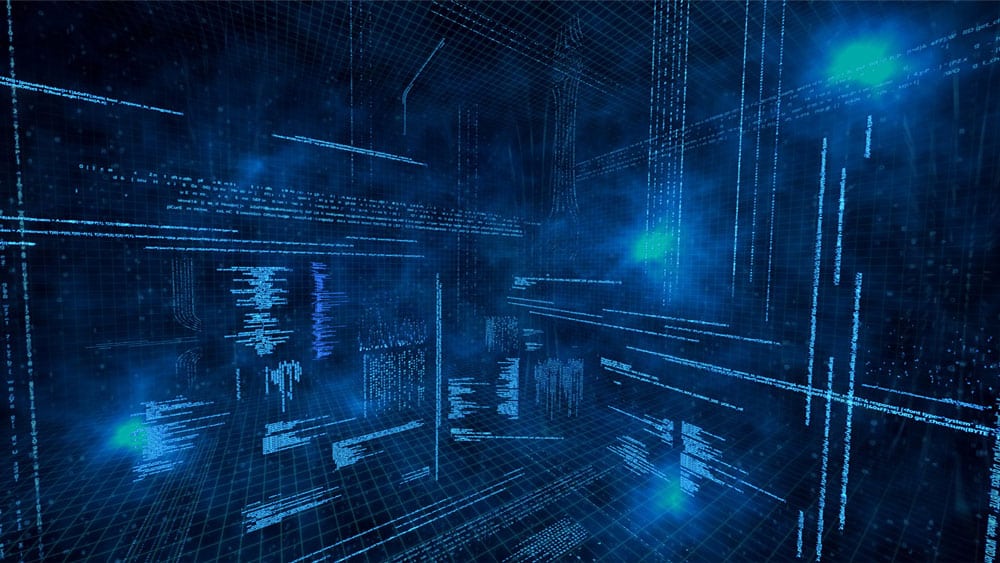 First Party Fraud
Third Party Fraud
Internal Fraud
360-Degree View
Customer Journeys
Relationship Analysis
CCPA
GDPR
Privacy-Enhanced Info Sharing