Senzing Entity Resolution
Match and Link Entities Real Time
Senzing® software provides the most advanced, affordable and easy-to-use entity resolution capabilities available. With Senzing software, you'll be able to automatically create and evolve common entities and their relationships in your data in real time as new data is received.
The complete view of all records related to every person or organization, across all of your internal and external data sources, can help you reduce costs and enable new revenue opportunities.
Companies use Senzing entity resolution to provide highly accurate views of people, organizations and their relationships to others and enhance:
Anti-fraud operations
AML and continuous KYC processes
Customer 360 systems
Insider Threat
Marketing and customer support systems
Master data management systems
and much more…
You can deploy the Senzing Entity Resolution AI software on premises or in cloud native deployments. Data remains in your ecosystem and never flows to Senzing Inc. A Senzing proof of concept can be completed in one day on AWS or on BareMetal. Interested? Contact us.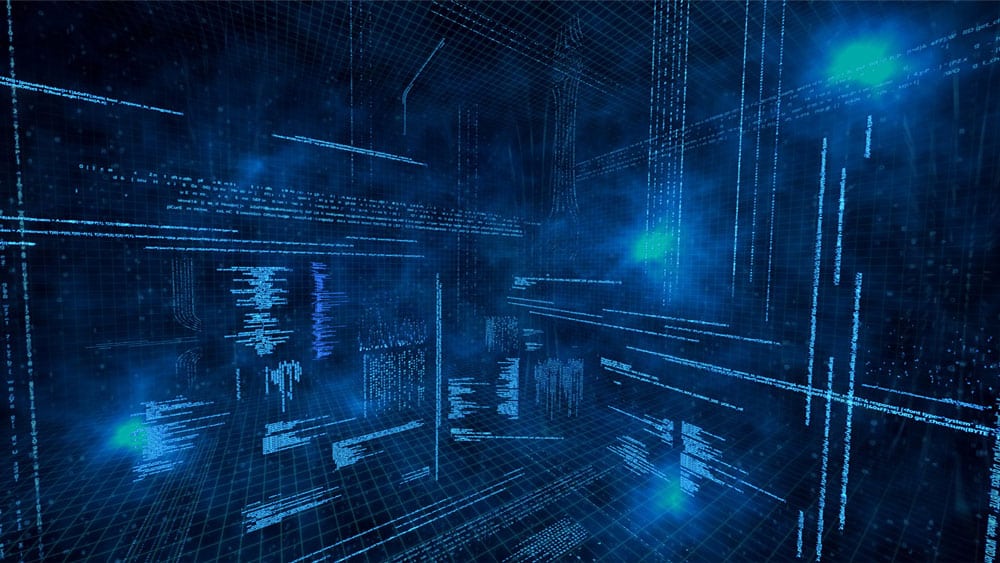 No personal data flows to Senzing, Inc.
Our software runs entirely on your cloud or on-premise computers.
There are six main reasons that our entity resolution technology is unique:
1. ARTIFICIAL INTELLIGENCE PURPOSE-BUILT FOR ENTITY RESOLUTION
Senzing AI delivers two unique capabilities:
Makes human-intelligent decisions without any pretraining or pretuning
Gets smarter over time without reloading, learns and adapts in real time
Our common sense and real-time machine learning (ML) algorithms are tightly coupled to enable these capabilities.
Senzing software is smart on day one, even with extremely small data sets. Built-in entity resolution principles and advanced comparison knowledge provide the common sense that makes this possible.
Real-time ML algorithms help our software get smarter over time. They deliver the powerful entity-centric learning, anomaly detection, and sequence-neutral processing capabilities that set us apart.
With Senzing software, you'll never have to make decisions based on outdated entity information. We natively support real-time operations, which means our software:
Resolves new data in sub-seconds as it is received
Instantly responds to user queries with resolved data
Provides real-time transaction systems with current data
Immediately removes data and its consequences as needed
Performs scheduled or emergency maintenance on live systems
Replicates resolved entities to data marts or data warehouses
Publishes resolved entities as data is received (coming soon)
3. Minimal Data Preparation
We allow you to get up and running more quickly than traditional entity resolution systems. Some customers report Senzing software is eight times faster preparing and loading data.
That's because our software is extremely tolerant of messy and structurally inconsistent data. Based on actual deployments, we eliminate up to 85 percent of the data cleansing, preparation and transformation tasks other systems typically require.
Just map data as you find it in your source systems, and we take care of the rest. Built-in data standardization and parsing routines compare data attributes across source systems, even when structures or scripts are different.
4. Built-In Privacy by Design
Full attribution so we always know where every record came from and when
Favors false negatives to avoid matching entity or relationship data that isn't true
Self-corrects false positives when new records prove prior assertions are no longer true
Tethers data so adds, changes and deletes are processed in source systems in real time
Performs entity resolution on selectively hashed fields to reduce the risk of unintended disclosure
5. Relationship Awareness
Senzing software accurately detects and manages more relationships between entities than other systems, including:
Disclosed logical relationships, such as an emergency contact on an employment application
Derived relationships, such as family members who share an email or physical address
Possible entity matches where there isn't enough information yet to establish certainty
Ambiguous matches where more than one entity matches so choosing is arbitrary
Our team spent more than 12 months designing and proving out a database schema that delivers unprecedented speed, scalability and flexibility.
We run 400M test records in-house on a single $5,000 commodity server. We perform millions of new entity resolutions a day on this system in real time, in sub seconds with no reloading ever.
Senzing software scales vertically and horizontally in cloud computing infrastructures. We make it easy to scale out across heterogeneous clusters as record volumes grow to billions.
Senzing is the fastest way to find out Who is Who in your data.